Mark Buckingham & Brian Bolland both nominated for Eisner awards
20 May 2023
Congratulations to Mark Buckingham (along with Neil Gaiman) who has been nominated for an Eisner award for Miracleman:The Silver Age, also to letterer Todd Klein and colourist Jordie Bellaire, both also nominated for Miracleman.

And to Brian Bolland who has been nominated as an inductee to the Hall of Fame. Awards ceremony will take place in July at San Diego Comicon.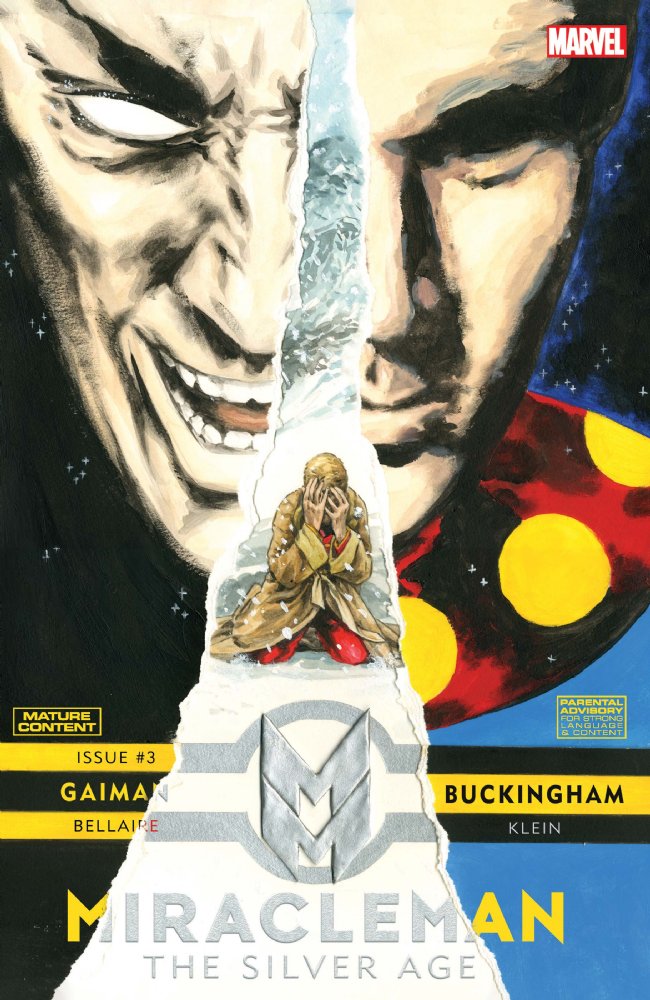 We will use the information you provide on this form to be in touch with you and to provide updates and marketing via email. You can change your mind at any time by clicking the unsubscribe link in the footer of any email you receive from us, or by
contacting us
. We will treat your information with respect. For more information about our
privacy practices
please visit our website. By clicking the Subscribe button, you agree that we may process your information in accordance with these terms.
We use MailChimp as our marketing automation platform. By clicking above to submit this form, you acknowledge that the information you provide will be transferred to MailChimp for processing in accordance with their
Privacy Policy
and
Terms
.